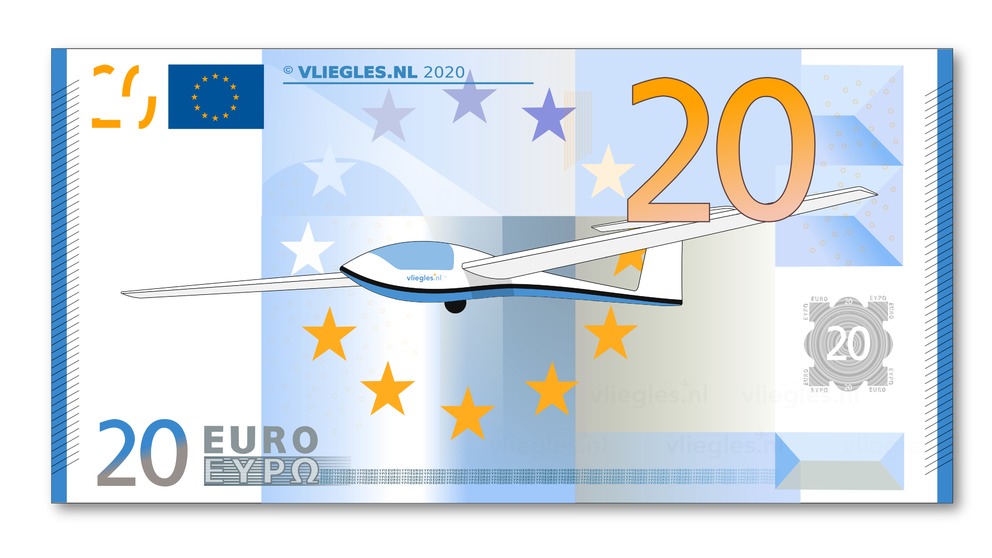 On Vliegles.nl we offer all kinds of flying experiences. You could get a little overwhelmed by the number of options while searching for the perfect present. Don't worry! You can also give a fun coupon with an amount. They can change it to whatever they may like. So this is always a safe choice.
Exchangeable for any other experience
The fun coupon can be changed to any other flying lesson or experience. If the chosen flying lesson is more expensive than your gift, they can pay they difference when making their reservation.
Gift package
We can send a gift package as well. We send the printed gift voucher along with both our theory booklets by normal mail. You get both the booklet "Hoe vliegt een vliegtuig?" ("How does a plane fly?") and also the special edition for helicopters. Please do note that the booklets are available in Dutch only and we can only ship in the Netherlands.
Extra long validity
The fun coupons have an extra long validity of 2 years. This way they have ample time to pick their favorite thing to do.
What can they buy?
This is a small list of all different kinds of flying we offer, all around The Netherlands. They can all be instructed in English as well:
Flying lessons
Fly along
Skydiving
Simulators
As you can see. There's a lot to choose from!
Specifications
Persons
1 - 12
Estimated duration
With a private workshop you are the only participant. Some workshops are always organized as a private workshop, others for a supplement or it is not possible.
Season

All year

Only available during in its season. Please check the validity of your voucher.
Age
Min. 8 years
Valid for
2 year
How long the voucher is valid after issue.
Compare
Prices
20 euro
€ 20
50 euro
€ 50
75 euro
€ 75
100 euro
€ 100
150 euro
€ 150
200 euro
€ 200
250 euro
€ 250
300 euro
€ 300
350 euro
€ 350
400 euro
€ 400
450 euro
€ 450
500 euro
€ 500
See all prices
Remarks
Due to the Coronacrisis your voucher is valid for a longer period, which is 2 years. So you have plenty of time to make your appointment.
The gift package fits in your normal mailbox. You don't need to stay at home for it
We can ship only in the Netherlands
Vouchers cannot be exchanged for cash, also not when it is exchanged for a cheaper experience
It is currently not possible to exchange multiple vouchers for one other experience. Do you wish another amount? Please contact us!
Almost all lessons are also given in English