Boeing 737 full-motion simulator
Lelystad
4.9 (337)
Fly in a professional simulator. This flight simulator moves while flying, so you can 'feel' the plane.
Have you always wanted to know how it feels to be at the wheel of a Boeing? Experience for yourself what it is like to fly a plane weighing 65 tonnes? Then step into this Boeing 737-800 NG full-motion simulator!
Location
Come to Lelystad to follow this flying lesson. At this airport there is always plenty of activity and you can enjoy all kinds of aircraft that are constantly flying in and out. This will make you look forward to your own flying lesson even more.
Full-motion simulator
The cockpit is not only an exact copy, all buttons and instruments work as in real life. And the cockpit moves with you. It's not for nothing that real pilots are trained in this simulator. Try it out too!
The time has come!
The reception at the flying school is a nice cup of coffee, tea or soft drink. You have a great view of the runway. Enjoy your drink and the hustle and bustle of the airport. This will get you all in the mood!
Theory
You start with an extensive explanation of the basics of flying. The instructor will answer the most important questions: what are all the buttons, lights and other instruments for? Of course, you can also ask all your questions. If you bring someone with you, he/she may of course attend the introduction as well. Then you both know what you are going to experience 'in the air'. You do not have to pay extra for this.
The theory part always takes about 20 minutes, regardless of the time you choose for the practical part.
Practice
Afterwards, you get into the simulator and fly to an airport of your choice. For example, depart from Schiphol or fly to Dubai. Would you like to fly over Palm Island? Or simulate a technical failure? Everything is possible. Normally, this simulator is used to train the pilots who will bring you safely to your holiday or work destination. Now you know how that feels!
You choose how long the practical part takes. The minimum is 30 minutes. But the longer, the more fun! Regardless of how you 'landed', afterwards you go over the flight and enjoy the view over the runway of Lelystad Airport.
Specifications
Spoken languages
This experience is available in these languages.
Persons
1 - 3
Season

All year

Only available during in its season. Please check the validity of your voucher.
Age
From 8 on
Participation
Flying lesson
How you participate: is it a flying lesson or do you fly along.
Time
Block Time
Indicates whether the time periods listed are block times or flight times. Flight time is the time in the air. Block time means from engine on to engine off, thus including taxiing.
Valid for
2 years
How long the voucher is valid after issue. Dit geldt alleen voor nieuwe bonnen.
Compare
Remarks
The selected time is the time in the simulator. The theory part is added and takes about 20 minutes.
In addition to the student, a maximum of 2 people can take part in the simulator, for a small additional fee. During the flight, it is possible to swap between student and pilot. Keep a minimum of 20 minutes per student
You may take photos or film yourself. Please note that the simulator tilts and turns.
You can take this lesson from 8 years old, but we advise at least 12 years. Below that age, it is often difficult to look over the panel and you may have trouble with the complexity.
This lesson can also be given in English.
We also offer training, for example to prepare for your grading. Look on Vliegsimulator.nl
Location
Lelystad
Also available in:
Ostend
Reviews
| | | |
| --- | --- | --- |
| 5 stars | | 319 |
| 4 stars | | 17 |
| 3 stars | | 1 |
| 2 stars | | 0 |
| 1 star | | 0 |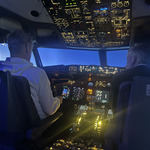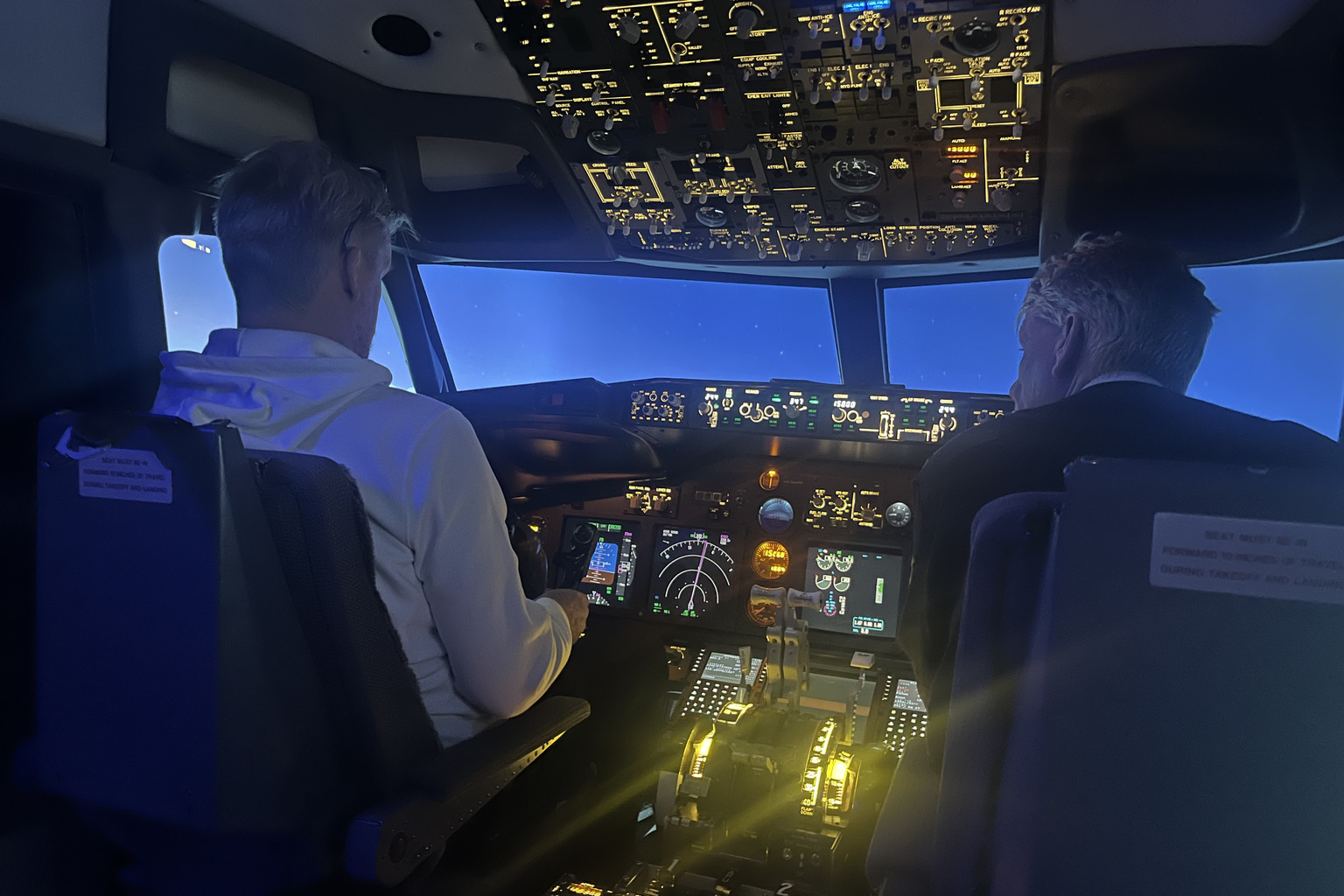 Erwin
Hilversum
· December 2023
Was weer een leuke leerzame middag.
Was another fun learning afternoon.
Translated from dutch.
View original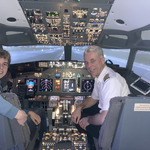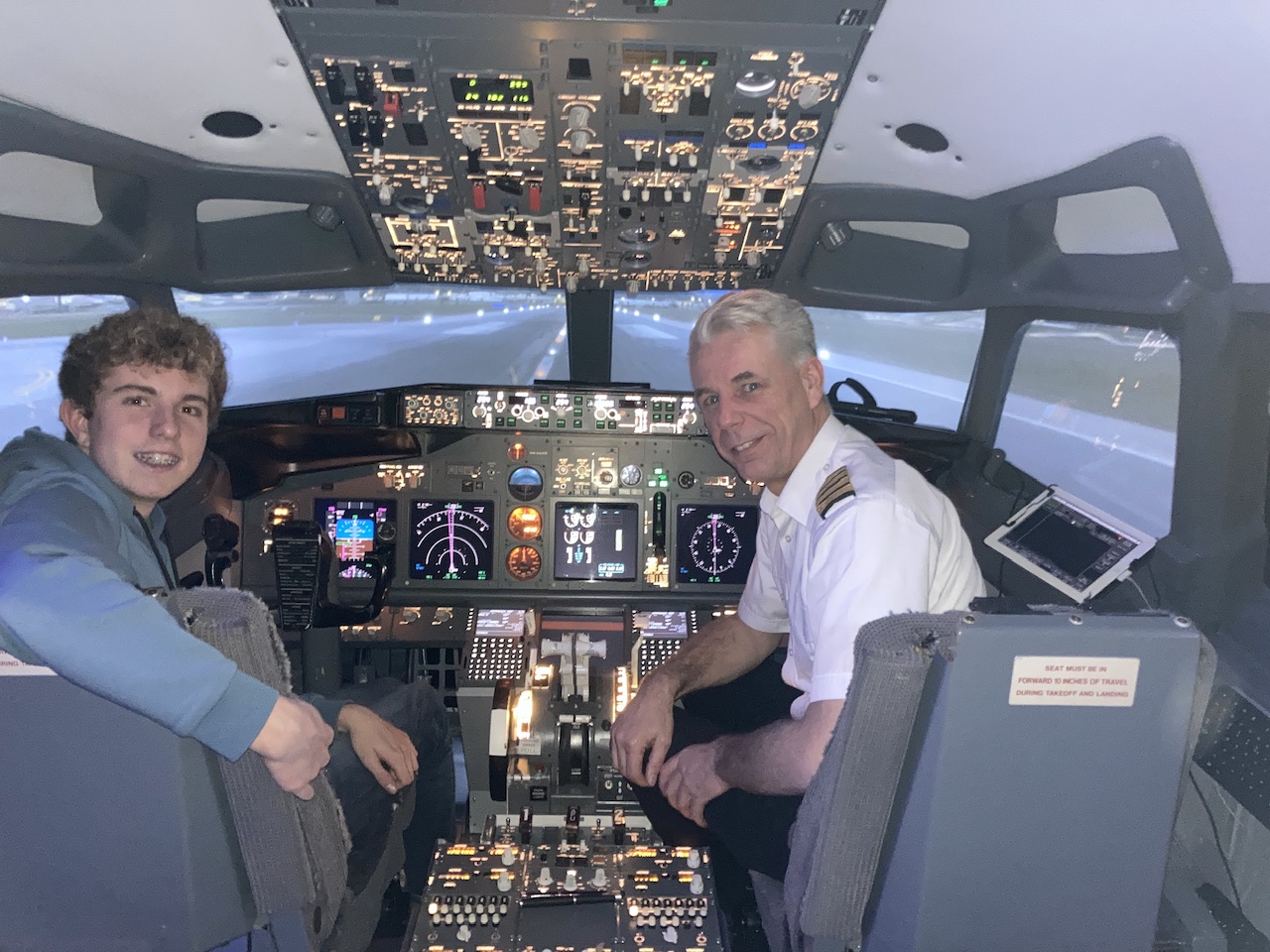 Rico
Woerden
· November 2023
Hele mooie ervaring met een vakkundige instructeur in de linker stoel.
Goede begeleiding met geduld voor verbeteringen.
Dank voor deze mooie dag!
Vakkundigheid en goede communicatie

Geen
Very nice experience with a skilled instructor in the left seat.
Good guidance with patience for improvements.
Thanks for a great day!
Expertise and good communication

No
Translated from dutch.
View original
· November 2023
Translated from dutch.
View original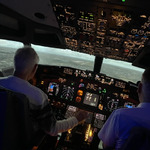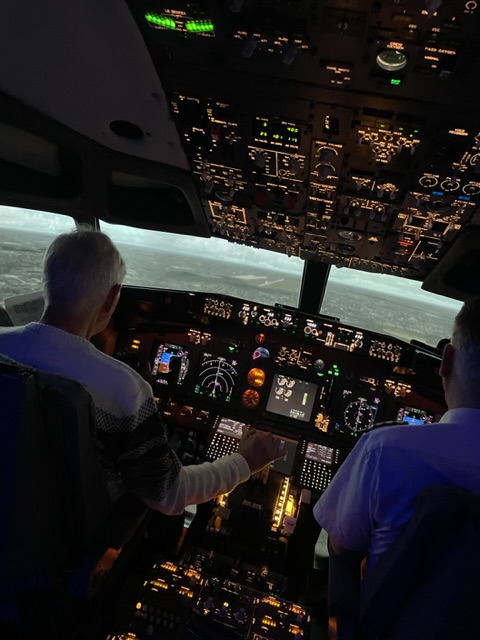 Harry
Heerlen
· November 2023
Geweldig! Een jongensdroom die uitkomt.
Unieke ervaring. De simulator is zo gemaakt dat je het gevoel hebt dat je een echt vliegtuig bestuurt. En daarbij een ontzettend vriendelijke vlieg instructeur.
Awesome! A boyhood dream come true.
Unique experience. The simulator is made in such a way that you feel like you are flying a real plane. And on top of that an incredibly friendly flight instructor.
Translated from dutch.
View original
· November 2023
Fantastisch , zeer interessant en leerzaam.
Geeft je echt het gevoel dat je een groot vliegtuig bestuurt.
Vriendelijke en zeer bekwame instructeur.

Het was een bijzondere ervaring, ik ben zeer onder de indruk. Ik kan geen minpuntje noemen .
Fantastic , very interesting and educational.
Gives you a real feeling of flying a big plane.
Friendly and very competent instructor.

It was a special experience, I am very impressed. I cannot mention a minus point .
Translated from dutch.
View original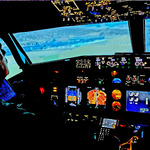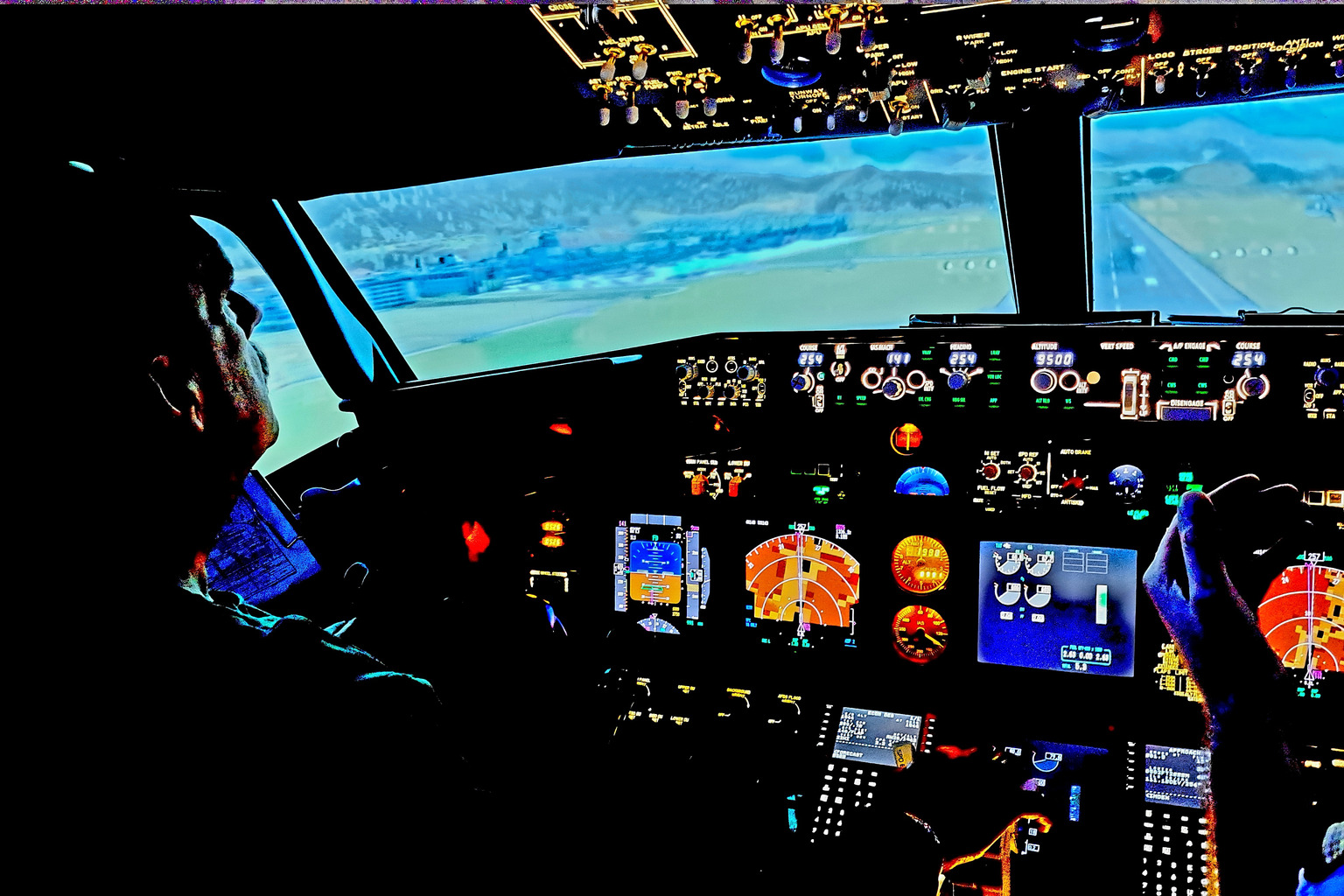 Theo
Lemmer
· November 2023
Het was fantastisch! Nog meer respect voor de piloten!
Uitgebreide uitleg, zeer goede begeleiding! Alsof je echt vliegt, zelfs "prepare for landing ", kwam voorbij, super!!

Ontvangst door Theo was top! Starten met bijv iets lekkers bij de koffie😊, Foto als aandenken
It was fantastic! Even more respect for the pilots!
Extensive explanations, very good guidance! As if you were really flying, even "prepare for landing ", passed by, super!!

Welcome by Theo was top! Launch with e.g. something nice with the coffee😊, Photo as a souvenir
Translated from dutch.
View original
4.9 (337)
Fly in a professional simulator. This flight simulator moves while flying, so you can 'feel' the plane.
No experience needed

29,910 bought

Specialist in flying lessons

English speaking instructors