No experience needed
15,984 bought
Customers rate us with a 9.7
English speaking instructors
Fly in a professional simulator. This flight simulator moves while flying, so you can 'feel' the plane.
4.9
(180)
Shop now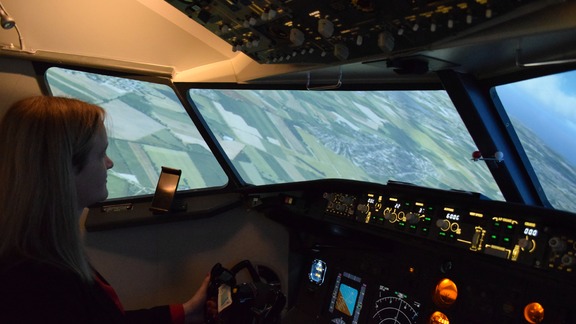 Fly in a Boeing 737-800 simulator under the guidance of an experienced instructor.
4.8
(23)
Shop now
This used to be a real plane, now a flight simulator with a 180 degree screen.
5.0
(1)
Shop now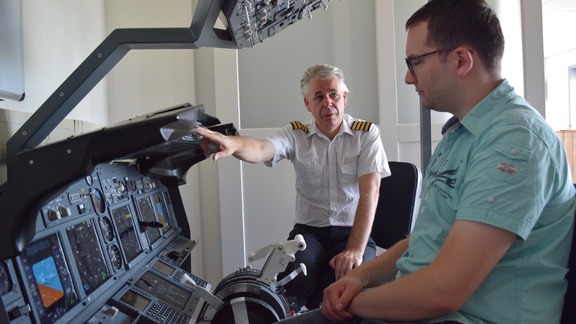 Overcome your fear of flying during this private training in a full motion simulator.
5.0
(3)
Shop now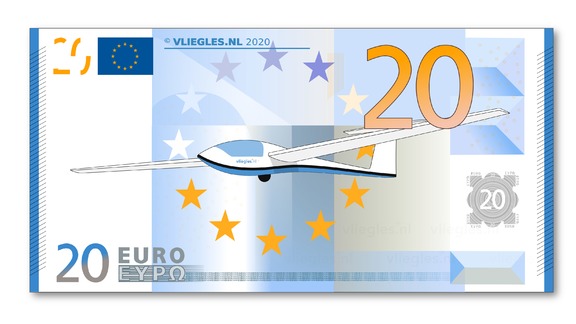 Can't make a choice? Give a voucher with an amount to spend freely.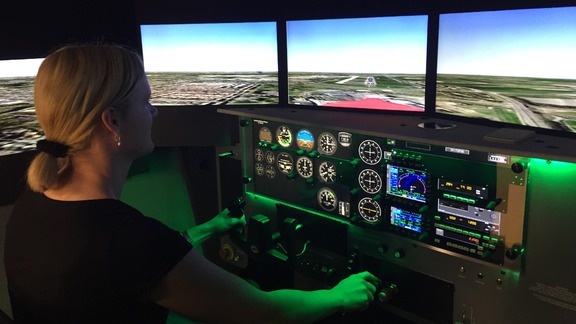 This Cessna 172 simulator tilts and turns like a real plane. A full-motion simulator.
5.0
(1)
Shop now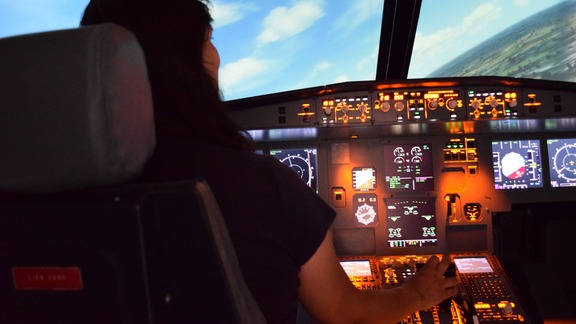 Experience for yourself how it is to control this ultra modern passenger plane.
5.0
(10)
Shop now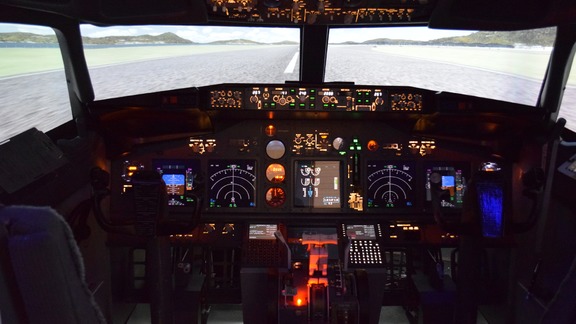 A true copy of the Boeing 737 with full motion. You will forget you're not flying at all. Almost instantly thanks to the realistic movements.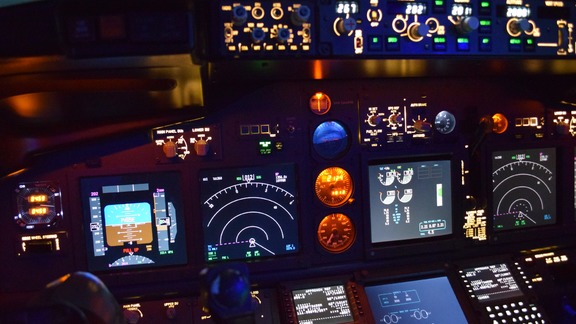 The best preparation for a grading. Training under supervision of a TRI instructor.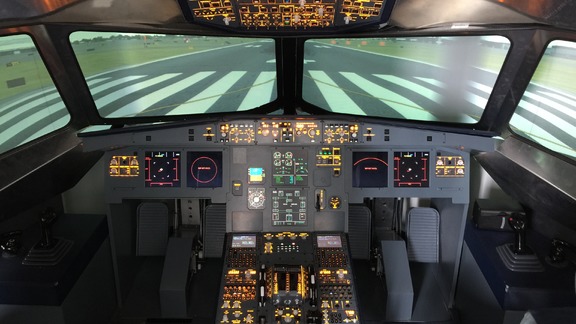 Come and fly our Airbus A320 Simulator. Experience first hand what it is like to be in control of this hight tech passenger jet!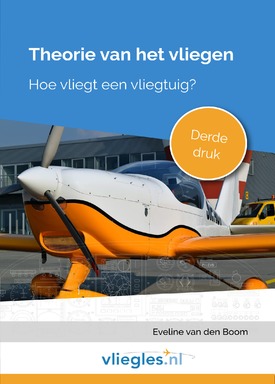 Gift package
Nice as a gift! Get our theory booklets with your order.
Read more
How it works
Pick one of the experiences (Decision aid)
Choose supplements and optionally a date
Pay safe with iDEAL, creditcard or AfterPay
Get the voucher in your mailbox
How it works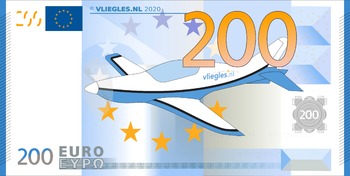 Can't make a choice? Give a "fun coupon" with a value from € 20 to € 500
About the fun coupon